About U Destinations
Our company mission is to make sure our clients get the best service, best experience, and personalized attention to make their vacation experience the best experience possible.
Easily search through our database of Vacation Ownerships from all over the world and find the dream vacation spot to book your next travels at with certainty.
U Destinations offers an abundance of vacation destination locations for you to choose from. With our help, you can find that perfect place to spend your getaway vacation. You can contact one of our experienced representatives to answer any of your questions.
If you're looking for affordable vacation rentals, great last-minute deals, or luxury resorts on a budget then U destinations can help you find them.
We provide a variety of resort types like casinos, family fun, golf, and beachside resorts to help make your vacation adventure as exciting as it can be.
At U Destinations, we market pre-owned four and five-star resorts that offer premium amenities for your comfort and satisfaction all around the world.
Our number one priority is providing the best customer service to you. Our professional representatives will help you with any of your needs and find the best deals out there to make your Destination vacation as smooth and memorable as possible, whether you are selling, buying, or renting.
Fill out our form or Call to Speak with a Professional Marketing Executive Today! ​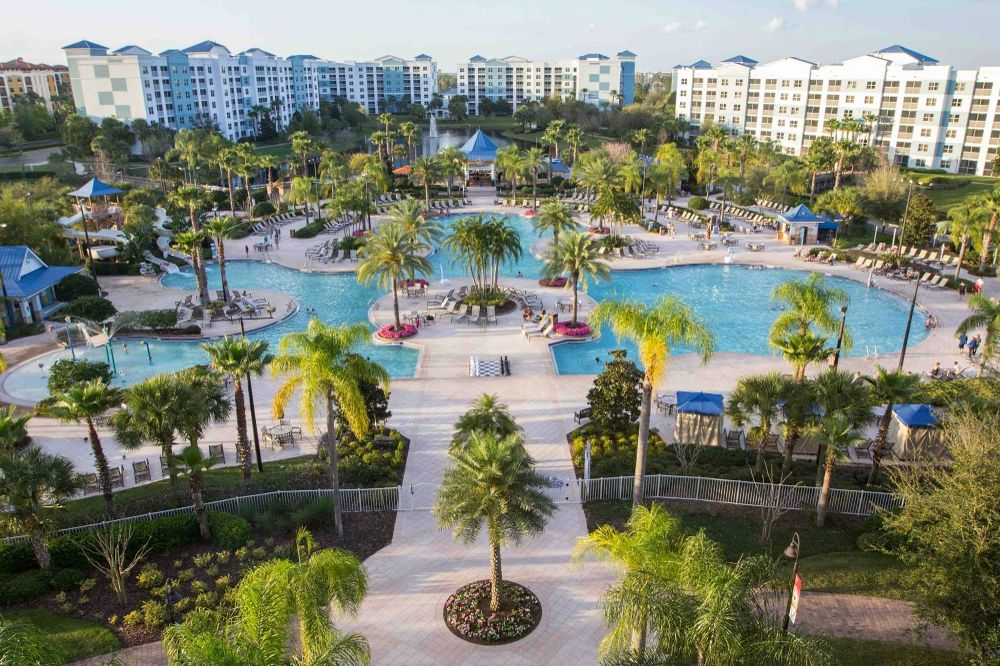 We make sure that all offers are crystal clear and you know all of the restrictions, exceptions, and fine print that each location has.
We offer our vast knowledge of locations and policies to make your experience as pleasant as possible in this user-friendly website.
Finding, selling, or renting the perfect vacation home can be stressful, but with U Destinations, we can help take some of that stress away by streamlining and minimizing your searching options to those with your specific preferences.
Owners can take advantage of our experienced marketing platform to make sure they get fast results for their listings.
Our mission is to make sure you have everything you need to enjoy your perfect vacation destination getaway with a hassle-free process that gets you into your space a quickly as possible. Also, to make sure owners are able to best utilize their vacation ownership/weeks/points are utilized as best as possible and to offer the best deals and savings to travelers looking for that perfect vacation home.
Comments are closed.