Things To Know
Interested in selling your vacation ownership? Give us a call and we'll help you. Make sure to have all of your paperwork beforehand to make everything go smoothly.
Follow the checklist below for all of the necessary paperwork needed.
Name, Address, and Phone of the vacation spot you want to sell.
The deed, and contract of your membership agreement that states which unit you own and the interval in which you own it.
Your financing agreement.
Title insurance information that clearly states your interest or membership
Your exchange company affiliation, the RCI or II.
The amount and due dates of your maintenance fees and taxes. Proof it has been paid for the current year.
Date of availability for new owner reservation if your timeshare is a fixed week/unit or if it requires reservations in advance (floating of flex timeshare).
Have copies made of the resorts owner's association showing resort rules and regulations, reservation rules, and any other important information pertaining to the resort that a new owner may need.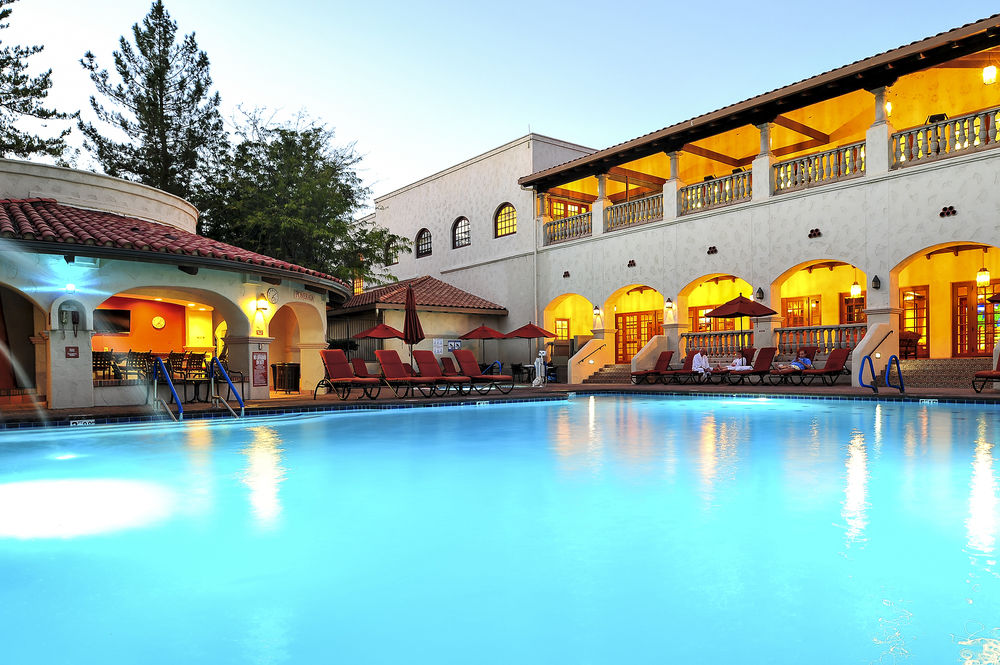 If you have any questions please contact us anytime!
Comments are closed.